CFS423 Plant Identification
Course code

CFS423T

Locations and dates

Nelson:

19 August 2022

WORKSHOP 24/25 August - Nelson, Room A304

Off Campus:

18 November 2022

WORKSHOP 23/24 November - Auckland, Botanic Gardens

Fees

Tuition: 10.00

Student levy: 10.00

Credits

5
Learn how to identify plants using a key.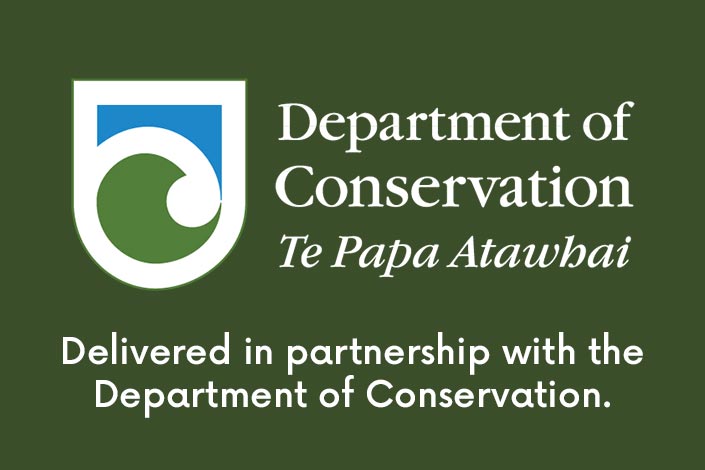 This course is good for newbies who see plants as a green backdrop as well as those with more experience looking for a refresher course.
Focusing on the process of plant identification you will learn what parts of the plant to look at and what resources are available for the identification process.
Once you have completed this course you will be able to complete a field note for a plant, take a specimen that is representative of the plant and provide the required information, and use keys and other resources to identify plants.
There is pre-course work that is important to help you get the most out of the workshop, see workshop and dates below.
This course was developed in conjunction with the New Zealand Plant Conservation Network(external link) and the Department of Conservation(external link). This course assesses for unit standard 27189.
Start your application today. You'll be glad you did.