CFS423 Plant Identification
NMIT is part of Te Pūkenga

This means that you will now graduate with a Te Pūkenga qualification. Read more

Course code

CFS423T

Locations and dates

Off Campus:

24 February 2024

Course opens for study 24 February. Workshop 29 February-1 March 2024 - ROTORUA

25 April 2024

Course opens for study 25 April. Workshop 29-30 April 2024 - RAWENE

8 June 2024

Course opens for study 8 June. Workshop 13-14 June 2024 - CHRISTCHURCH

17 August 2024

Course opens for study 17 August. Workshop 22-23 August 2024 - DUNEDIN

16 November 2024

Course opens for study 16 Nov. Workshop 21-22 November 2024 - WELLINGTON

Fees

Tuition: 11.00

Student levy: 10.00

Credits

5
Learn a variety of different methods to help you identify native plants.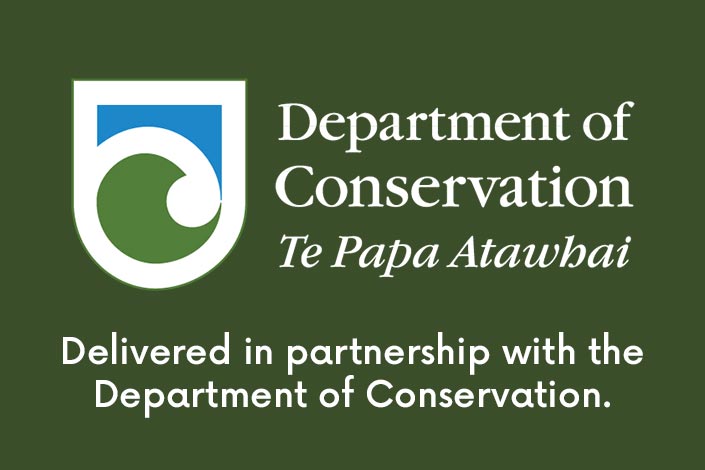 Learn to use a range of resources to identify native plants. You will learn what parts of the plant to use for identification and the correct terminology.
You will successfully be able to complete field notes for plants, take specimens and use identification techniques.
This course was developed with the New Zealand Plant Conservation Network(external link) and the Department of Conservation(external link).
Please take note of the workshop dates as they differ from the course start date.
Start your application today. You'll be glad you did.