Taster courses go global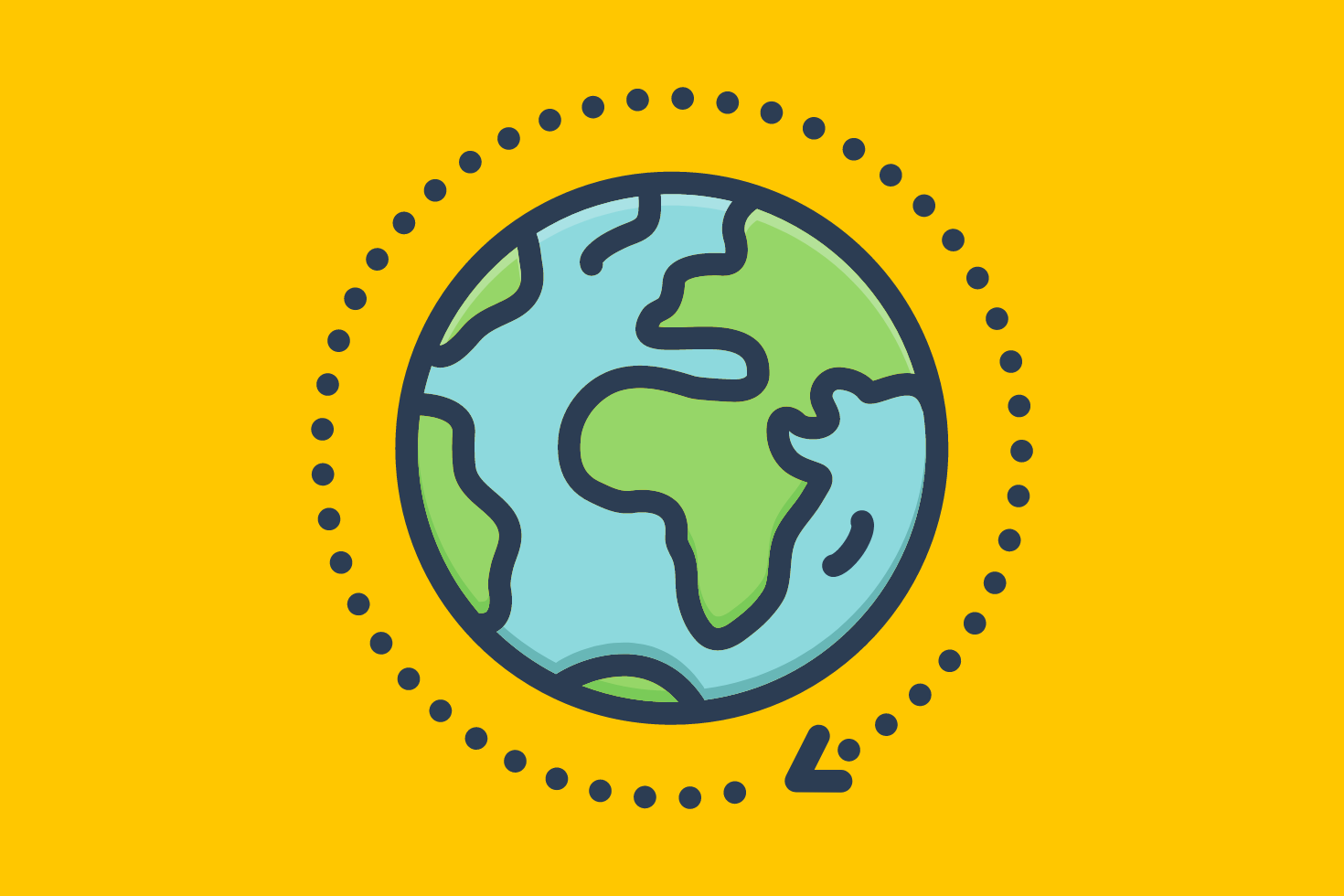 A partnership between the new national entity, Te Pūkenga and Education New Zealand (ENZ) has NMIT delivering two new courses via the global online education platform, FutureLearn.
The courses Sustainability in the New Zealand Wine Industry(external link) plus English Language for Nature Conservation and Sustainability(external link) will be delivered by NMIT and are part of a selection of short, taster courses available to worldwide online learners, under the ENZ Think New(external link) brand umbrella.

These programmes fall under the 'sustainability and regenerative practices' theme of education offerings and complement the highly regarded range of primary industries programmes(external link) available at NMIT.

Head of International Development at NMIT, Will Tregidga says FutureLearn is a global online education platform which enables NMIT to reach more than 15 million learners wherever they are, and encourages them to engage with a New Zealand online education. The NMIT courses have already attracted 837 learners from across the globe.

"As a provider we receive notification of any further interest generated by these online courses, which could lead to further study opportunities with NMIT – either online or onshore when current border restrictions ease," he says.

He says promoting a range of New Zealand content under a consolidated, national brand also puts NMIT, as a subsidiary of Te Pūkenga, alongside other world-leading academic institutions.

FutureLearn is actively promoting the campaign in: Thailand, Japan, Korea, China, India, Brazil, Indonesia, USA, Vietnam, Germany, UK, Colombia. 

Read more: Te Pūkenga takes New Zealand vocational learning to the world(external link)