Marlborough coffee request
Enjoy a great range of free coffee, personally delivered to your workspace or meeting on-campus by our friendly ākonga as they hone their barista and front-of-house skills.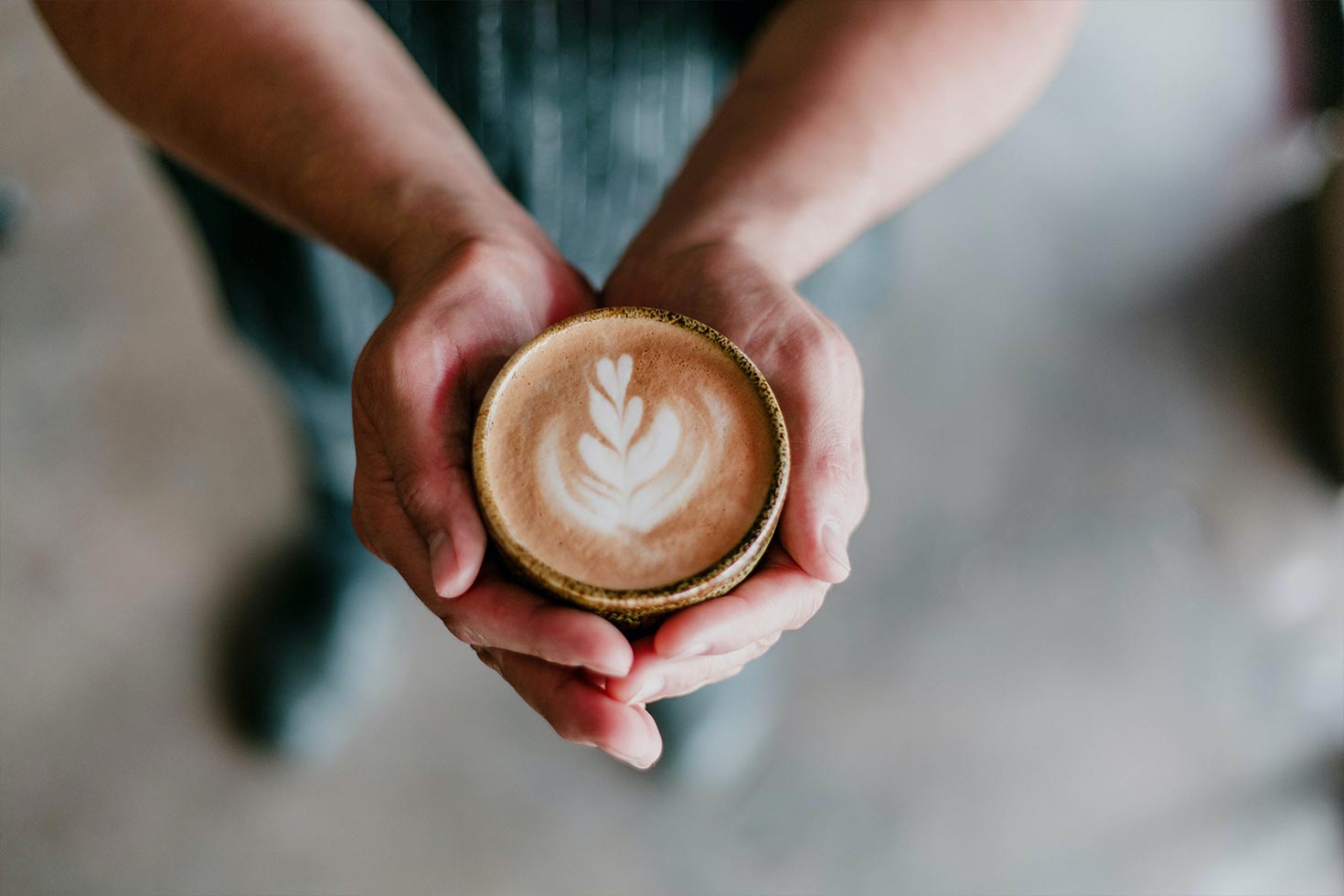 Monday to Thursday, 9am - 2pm.
Coffee and milk options are subject to availability.
We will do our best to cater to your order, but there may be some days unavailable due to the teaching schedule.
Gingko cafe catering
If you would like to book on-campus catering for your next meeting or event please contact Harpreet: 03 577 2858 or harpreet.dhillon@nmit.ac.nz.