Marlborough coffee request
Enjoy a great range of free coffee, personally delivered to your workspace or meeting on-campus by our friendly ākonga as they hone their barista and front-of-house skills.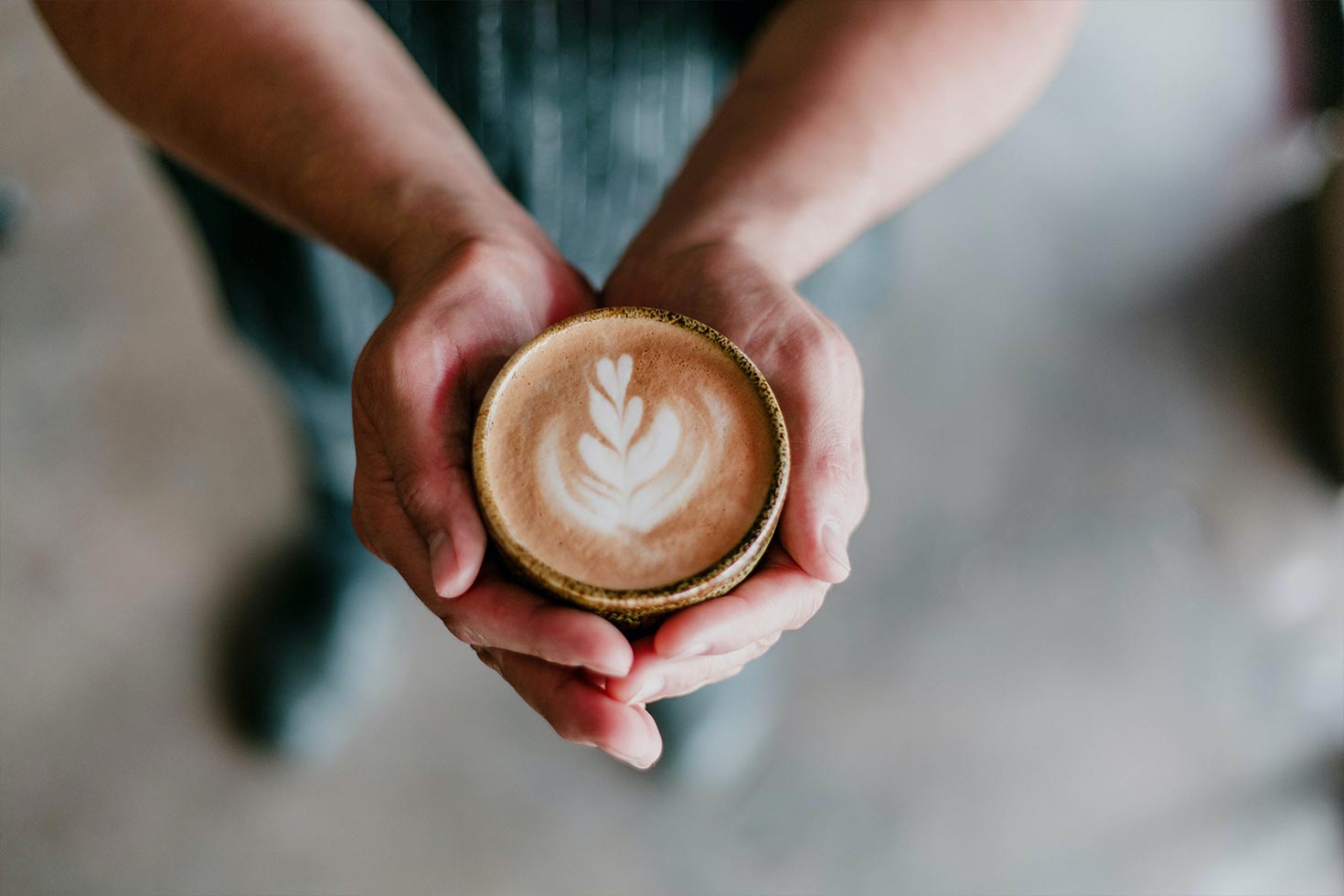 Monday, Thursday and Friday weekly, 9am - 3pm.
Please note this free service will pause from Friday, 02 December until Thursday, 09 February 2023.
Gingko cafe catering
If you would like to book on-campus catering for your next meeting or event please contact Harpreet: 03 577 2858 or harpreet.dhillon@nmit.ac.nz.