Youth Guarantee
The Youth Guarantee programme aims to improve young people's transition from school to further study, training, and employment. Without fees.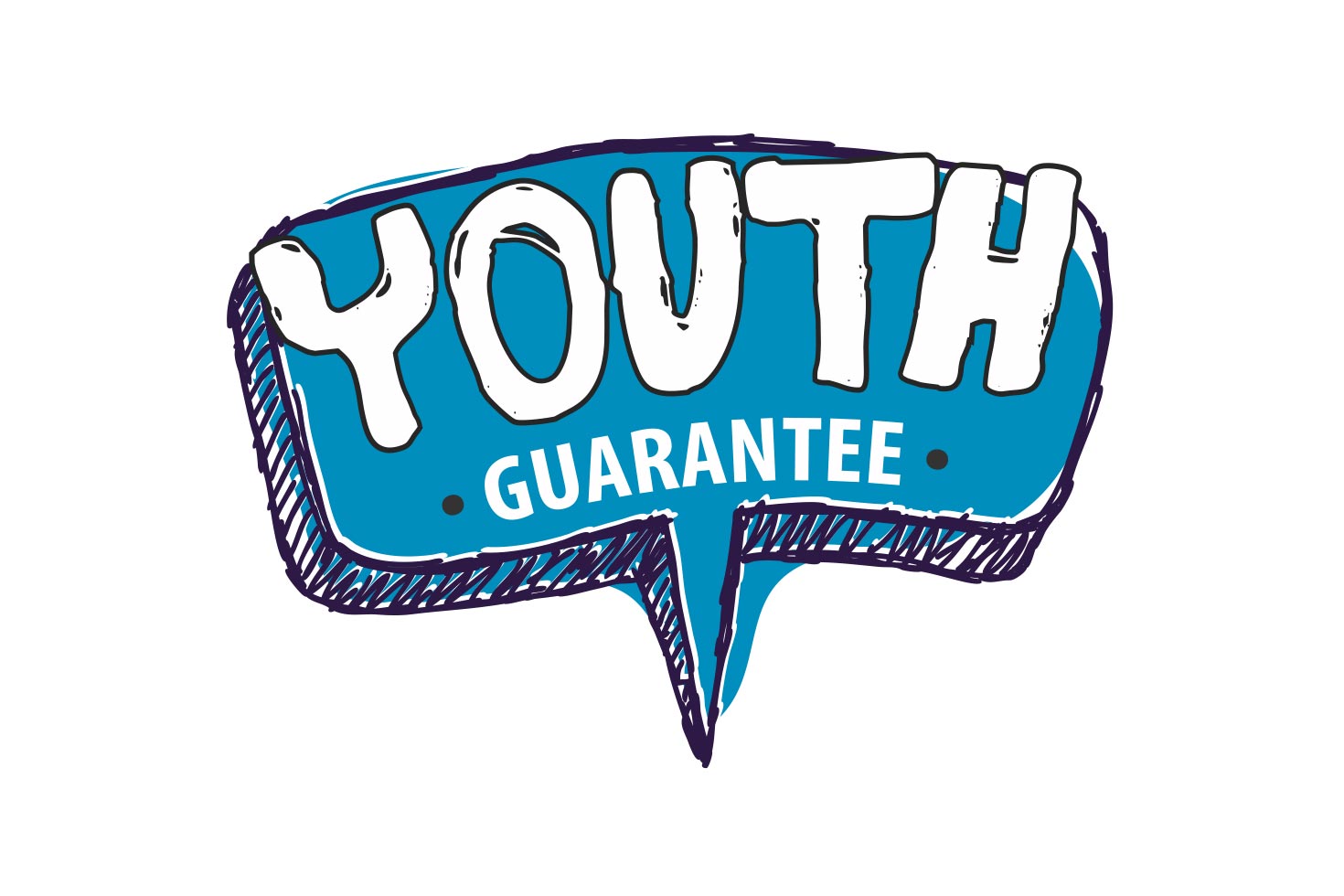 Youth Guarantee supports young people between 16 and 24 to achieve their NCEA and access foundation learning (NCEA levels 1-3) without paying course fees. Subject to availability.
Wrap-around student support services aim to help learners develop their pathways towards future work and careers and help educators meet the needs of their students.
To be accepted for the Youth Guarantee, you must be a NZ citizen or permanent resident aged 16 - 24 who has left school. Be enrolled in an eligible programme, have yet to use the full entitlement for Youth Guarantee, and do not have a Level 3 qualification or higher.
To apply or for more information, please contact: youth@nmit.ac.nz