Apply for Youth Guarantee
The Youth Guarantee allows students 16-19 years old to study for free on selected programmes.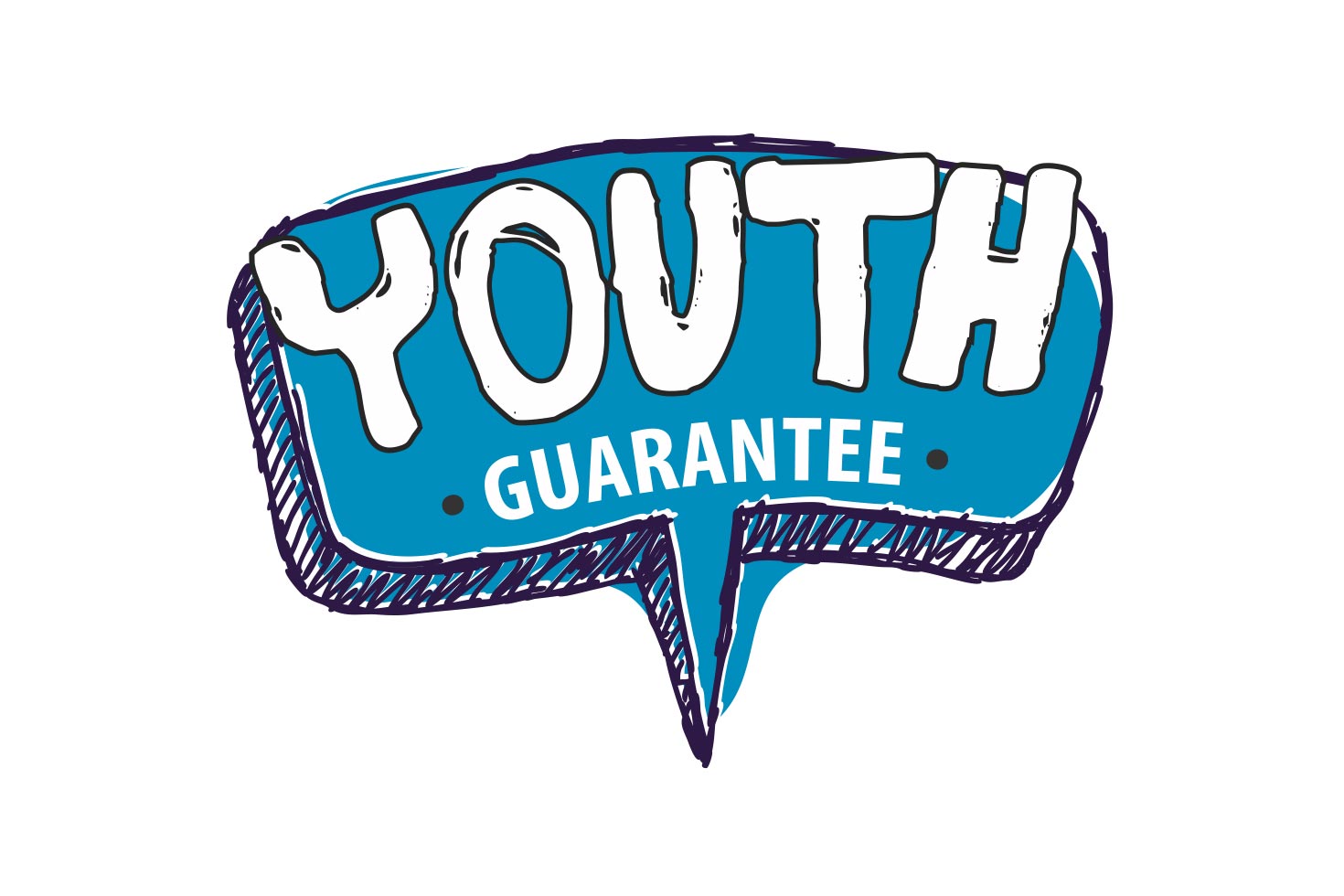 The Youth Guarantee(external link) program is designed to support young people between the ages of 16-24 to achieve their NCEA and access foundation learning (NCEA levels 1-3) without paying course fees.
The program aims to improve young people's transition from school to further study, training, and employment.
Places are limited, so apply today.
Download the poster [PDF, 1.1 MB] or contact the enrolments team for more information.
Eligible Youth Guarantee programmes