Apply for Youth Guarantee
The Youth Guarantee allows students 16-19 years old to study for free on selected programmes.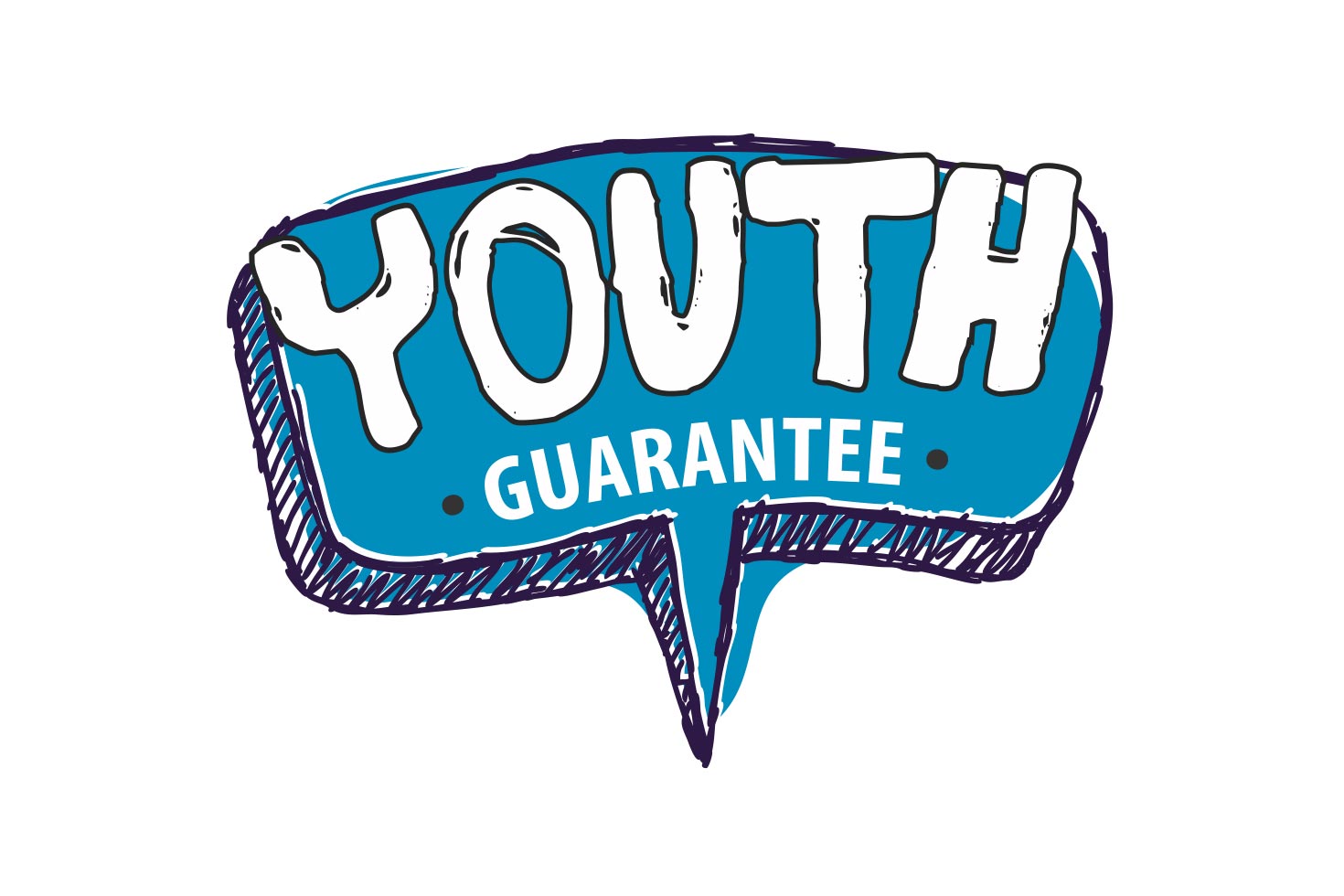 The Youth Guarantee(external link) programme aims to improve young people's transition from school to further study, training, and employment.
The programme is designed to support people between 16 and 24 to achieve their NCEA and access foundation learning (NCEA levels 1-3) without paying course fees.
Apply today.
Download the poster [PDF, 1.1 MB] or for more information contact: youth@nmit.ac.nz
If you have any questions on loans and allowances through Studylink, please click here(external link):
Eligible Youth Guarantee programmes