New Zealand Certificate in Food and Beverage Service (Level 3) Barista and Café Services Strands
NMIT is part of Te Pūkenga

This means that you will now graduate with a Te Pūkenga qualification. Read more

Locations and dates

Nelson:

20 February 2023

17 July 2023

Study options

Full-time

Length

19 weeks including 2 weeks study break

Total credits

60

Fees

2023: $3,633 plus $120 Student Services Levy

A Compulsory Student Services Levy applies ($2 per credit).

Fees listed are for each year of the programme, indicative only and may vary with course selection.

View course details for individual fees.

National qualification code

NZ2104
Kick-start your career in Hospitality with real-world learning.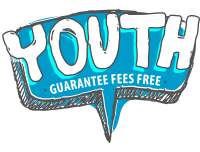 This programme is eligible for fees-free funding through either the Youth Guarantee, First Year Fees Free, or an internal NMIT scholarship. Our staff will automatically review each application to ensure the appropriate fees-free funding is applied, student levy will be included.
It's time to get your hands on all the equipment that makes this industry fun, whether you're behind the bar shaking up a mocktail, building your barista skills or learning confidence in customer service, you'll walk out of this programme feeling like you're on the right track!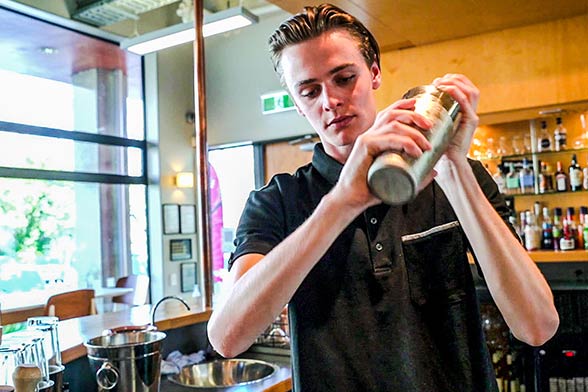 Real-world experiences you will love
Right from the start, you'll be learning about the logistics of great service both to the customers at your tables, and to the team of chef's you're supporting.
Located on the Nelson campus, the Rata Room will give you a first glimpse of what it's like to be a part of a popular café and restaurant service by the end of the year.
We'll make sure you learn how to problem-solve and calmly work through everyday hospitality situations so you can confidently go to work in the industry, and, will ensure you also have the opportunity to get out and enjoy some work experience.
Start positioning yourself in the industry
Throughout the year you will get some great opportunities to support events and you will be encouraged to get out and get some work experience too.
Not only will your work experience open you up to the Nelson network of establishments, but may give you the opportunity for a job over the summer months.
Graduates of this programme will be able to use their barista and table service skills in licensed and unlicensed food and beverage outlets.
Build yourself up further
Serious about a career in hospitality? This programme is timed to allow you to complete the year with the New Zealand Certificate in Tourism, perfect to round out your skills, especially if you love the buzz of being based in areas like Nelson that draw visitors.
Go on to arm yourself in 2022 with the tools to become a leader in the hospitality industry by understanding the values, practices and quality systems that define successful hospitality businesses with a Diploma in Hospitality Management.
Upon graduation, this qualification will enable you to work in a supervisory role in a range of hospitality establishments and establish you as a leader who can effectively communicate with a team, and monitor and maintain operating procedures.
Book a Career Conversation today with one of our friendly team and we'll start you on your journey.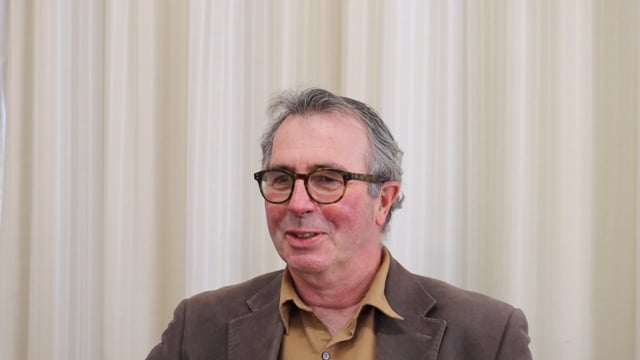 Meet Phil
As one of NMIT's longest-serving tutors, Phillip is well known around campus and the hospitality industry in general.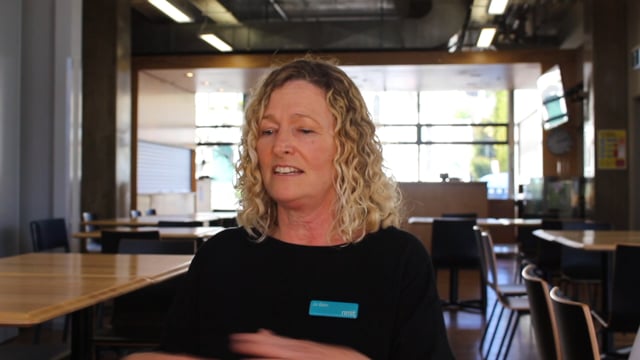 Meet Jo
Start your application today. You'll be glad you did.