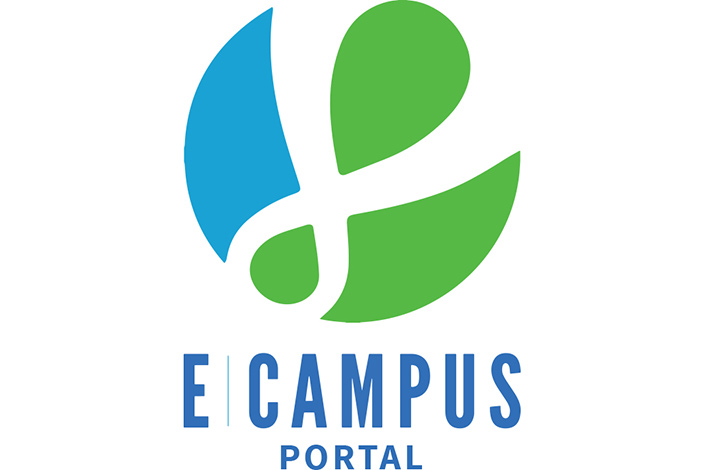 Become a team leader with the confidence needed to succeed.
The first step to management is gaining the skills and most importantly the confidence to give direction, feedback and motivation. Put your best foot forward and learn the skills required to move into your first leadership role.
Who is this for?
Do you want to take the leap into junior management? Do you want to make your CV stand out? Do you want to add to your skillset before getting back into the workforce? Then this introductory course in team leadership could be just what you need!
This qualification is also a fantastic option if you are not sure about whether study is right for you but you are keen to give it a go.