Sarah Thornton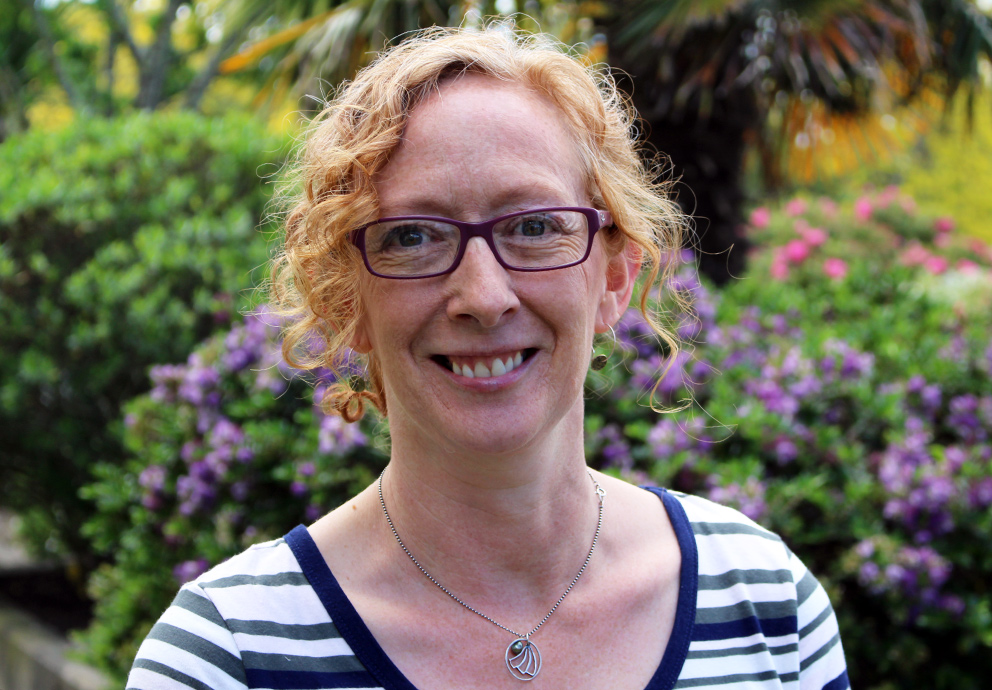 Sarah Thornton has been teaching English to Speakers of Other Languages for over 20 years in the UK, Poland, Japan, Brunei and New Zealand as well as travelling extensively around Europe and Asia.
She has worked with primary, secondary and tertiary levels with many different nationalities and has a wealth of experience teaching at all levels from beginners through to advanced. Her warm personality and sense of humour make her teaching style relaxed and fun.
Sarah is currently the Coordinator of the English Language Programme, but still loves being in the classroom with students. "I feel that a communicative approach is the best way to learn English, and I really enjoy watching the students as their confidence grows and they start to become more fluent".
Sarah has recently completed a Master of Education in Teaching English to Speakers of Other Languages Leadership.
Master of Arts (Hons) English Language and Literature, Diploma in Teaching English to Speakers of Other Languages