Leigh White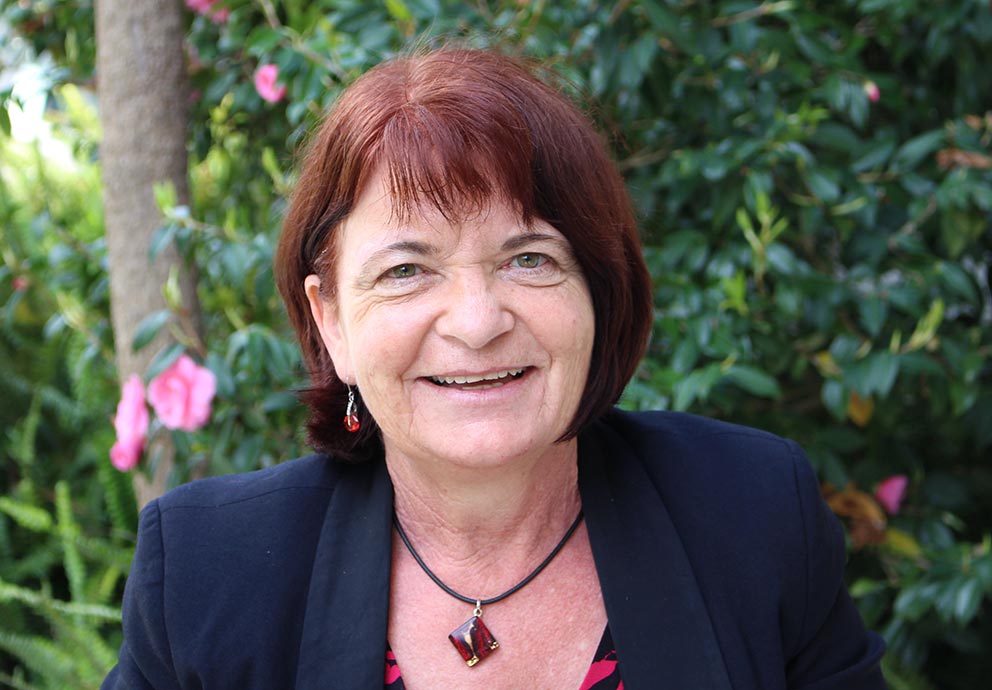 Leigh White has taught for over 15 years at NMIT.
She mainly works with students who are studying business administration through the Employment Scholarship Programme, but also teaches business administration skills to students across many other disciplines. Leigh is also a trained and registered secondary school teacher.
Leigh has worked in senior administrative positions throughout New Zealand and Australia for multi-national companies including Ballantynes Department Store (CEO), Fletcher Trust and Westaff Martin Plaza, Sydney.  She has continued her association with industry by providing on-site computer training for businesses in Nelson and Wellington. 
Leigh always strives to make learning fun for her students and in 2014 was the recipient of the NMIT Cretney Award for Teaching Excellence.
"I love the variety of students I get to teach at NMIT and enjoy seeing them achieve to their full potential," she says.
Teachers Diploma,  Advanced Commercial Teachers Diploma, Certificate in Adult Teaching