Greg Dyer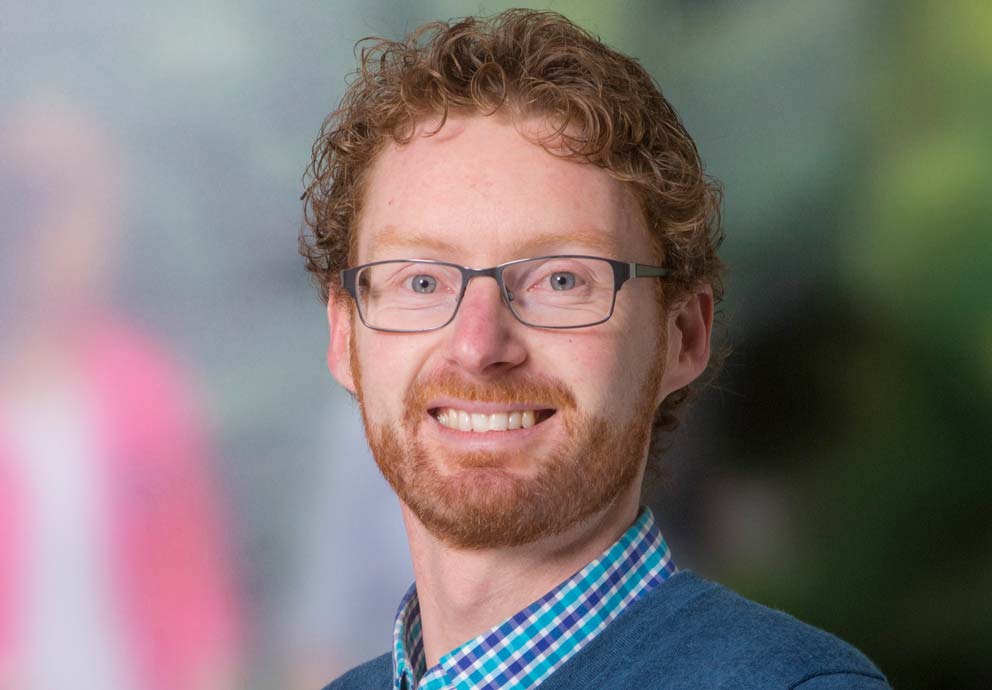 Hospitality tutor Greg Dyer is a self-confessed "wine geek" who joined NMIT in 2015.
He has 18 years of experience in the hospitality industry in New Zealand and Australia.
Although he started out working in restaurant kitchens, he soon realised that his interests lay more in front-of-house and food and wine matching. He has worked in top restaurants and wineries in Sydney, Melbourne, Wellington, Martinborough, Marlborough and Nelson including managing the renowned Logan Brown restaurant in Wellington and more recently running the café and cellar door at Waimea Estates in Nelson.
Greg is also a trained sommelier who enjoys introducing quirky and different wines to his customers, while also supporting local boutique wine producers. He has spent time working in vineyards to gain a greater understanding of wine production.
Greg says "knowledge is power" when it comes to the hospitality business – something he is passionate about passing on to his students.
"The most satisfying thing is seeing someone who comes in knowing nothing soaking up all this knowledge and watching them fly in their career," he says.
Food & Beverage Certificate, Sommelier Certificate