Elspeth Macdonald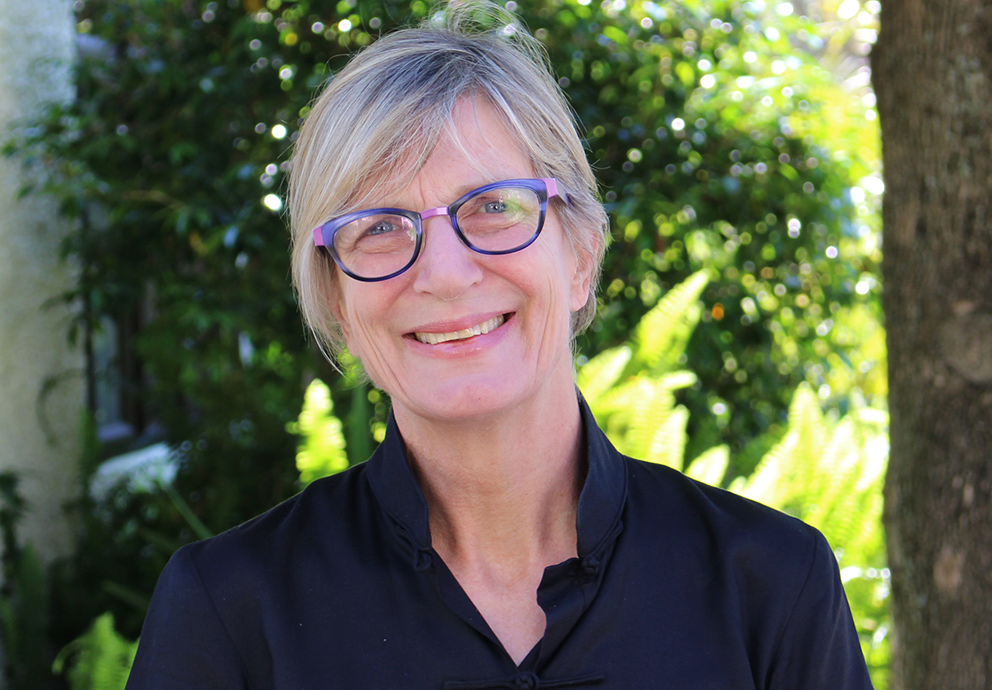 Dr Elspeth Macdonald's background as a researcher and consultant in a range of social science areas brings her into NMIT's Applied Management programmes.
She is passionate about facilitating practitioner research and practitioner-researcher collaborations – enhancing the practical relevance of research. Supporting practitioners to research within their own organisations has been central to her career.
Elspeth has many years experience dealing with health service management and promoting multidisciplinary and cross-sector linkages. Her work as a project manager has included partnerships and collaborations with government departments, non-government organisations, and health, welfare and education providers. She has held positions of Senior Lecturer/Senior Research Fellow at La Trobe University in Victoria, the Australian National University and the University of Otago. Her PhD and subsequent research addressed stress, coping, social interactions, resilience and self-management.
Elspeth has extensive experience researching and evaluating interventions and programmes using both quantitative and qualitative research methods. Her publications appear in a range of national and international refereed journals and she has expertise in a range of evidence-based practice strategies including Critically Appraised Topics (CATs) and Critically Appraised Papers (CAPs).
In academic roles she has developed and coordinated research courses at all levels, and has taught and supervised at the postgraduate level, including Master's programmes. Elspeth has experience on institutional research and ethics committees evaluating research grant and human research ethics applications. She is the recipient of grants for projects promoting health and wellness and on developing and evaluating service delivery models.