Donna Swift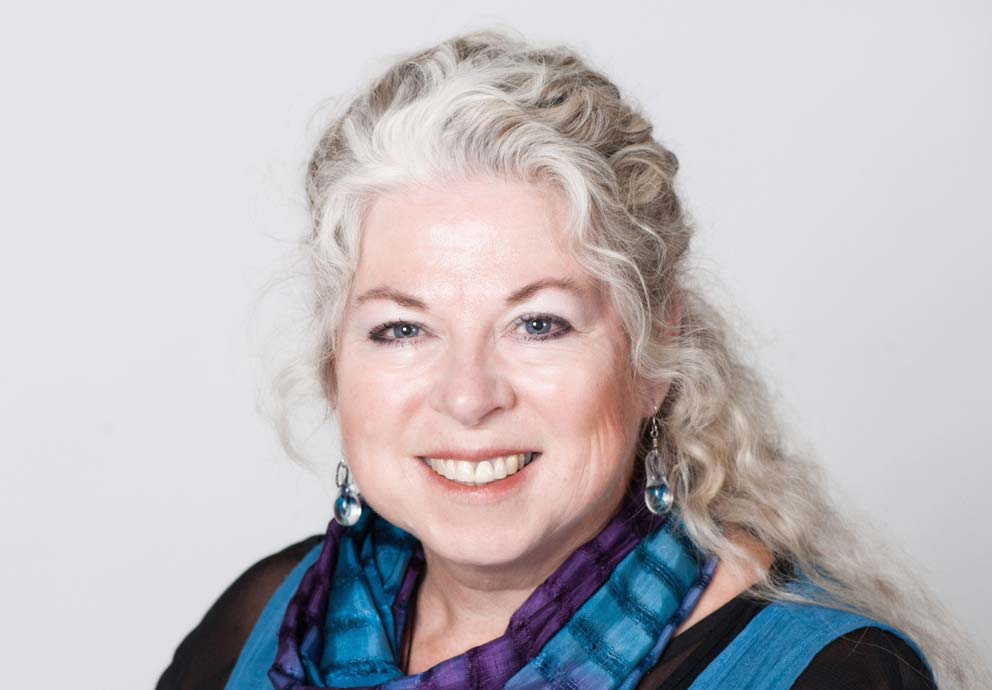 Dr Donna Swift, a social anthropologist, brings to the Social Sciences a passion for research, academic writing and anti-oppressive practice.
Her modules include Working with Difference, Introduction to Sociology, Social Research and a special third year elective Working with Violent Perpetrators. "Our world is changing fast and getting so much smaller and to match this, I believe social science education has to challenge students' comfort zones, help them embrace diversity in our population and excite them to be lifetime learners," she says.
Dr Swift is the recognised New Zealand leader in the field of young women's violent behaviour. She developed the theory and contributed to policy, professional practice and societal well-being that has shaped this field. In 2013, she was awarded a NMIT Learning Champion position to further opportunities for her research to be published and she received the 2013 NMIT Research Award. In 2014 Dr Swift received the Sonja Davies Peace Award for her work. The commissioned 2014 Girls of Concern study generated multiple community-directed activities and invitations to deliver professional development seminars and training workshops internationally and nationally to general practitioners and health workers, national parole board members, and members of the Institute of Judicial Studies.  It also led to collaborations with colleagues from other tertiary institutions, and to a book chapter in 'Child and Adolescent Wellbeing and Violence Prevention in Schools'. 

Dr Swift is the Principal Researcher of The Girls' Project, conducted in the Tasman Police District (2009-2011). She presents throughout New Zealand, Australia, Canada and the USA. Soroptimist International of New Zealand, adopted her work as their National Project for 2011-2013.  She has given many media interviews which evidences the impact and interest her research has to the community. Dr Swift is also engaged in consultancy and training with education and social agency professionals. 
PhD Social Anthropology, BSc Honours Cultural Anthropology, BSc Anthropology, Certificate in Adult Education