Wanted: Homestays
NMIT's partner universities in Japan will be the first to send international students back to our Nelson campus through the recently opened New Zealand borders.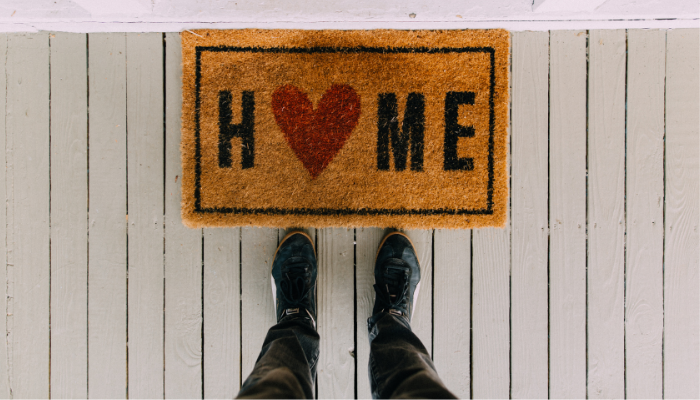 We are excited to welcome international students back with the cultural energy and vibrancy they bring to Nelson and our campus.
These students will be studying English at NMIT and to give them the best experience of New Zealand culture and the English language we would love for them to stay with you in your home.
The Japanese students will be arriving in New Zealand on the weekend of the 30th – 31st of July and staying for between 4 and 6 weeks (you may choose the length of time you wish to host).
Host Families New Zealand(external link) coordinates NMIT's homestays and they can provide more details.
Please identify with Host Families New Zealand that you wish to host the NMIT Japanese students in July.
Host Families New Zealand also has options to host NMIT students for longer periods of time as well.
Email: accommodation@hostfamilies.co.nz
Phone: + 64 21 026 91882